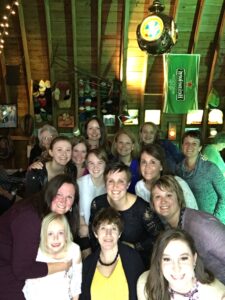 John offers something similar to a photo booth, but we call our system the Selfie Booth (http://www.selfiebooth.us).
The main difference, we can trim a lot of expense out by NOT printing photos that many guests will just throw away or leave at their tables.
Each guest can take a fun, candid shot with friends and family, add some silly digital props to the photos, then send that photo right to their cell phone!
If you would like high-end photos and prints, this isn't the system for you! But, if you want a less expensive option that will send photos to phone for social media posting, the Selfie Booth might be for you!